WE ARE STILL OPEN WITH MODIFIED OPENING TIMES:
9.00am to 5pm Monday to Friday  |  11.00am to 3.00pm on Saturdays
Follow us on Facebook for any important updates.
Download our REFILL ASSISTANT mobile app, enter the code 7071883 (our phone number) and select Gallery Quay Pharmacy
The content below is information taken from The HSE guidelines during this pandemic.
If you have fever and/or couch you should stay at home
regardless of your travel or contact history
If you feel unwell with cough or fever
Please Phone your Doctor for medical advice or
Please phone the Pharmacy for a supply of your medicines or
advice about your medicines
COVID-19 is a new illness that can affect your lungs and airways. It's caused by a virus called coronavirus. It can take up to 14 days for symptoms of coronavirus to appear.
The main symptoms to look out for are:
Take steps to protect
yourself & Others
To protect yourself and others from coronavirus (COVID-19) it's important to think about how the virus is spread.
Coronavirus is spread in sneeze or cough droplets. To infect you, it has to get from an infected person's nose or mouth into your eyes, nose or mouth. This can be direct or indirect (on hands, objects, surfaces). Keep this in mind. It will help you remember all the things you need to do to protect yourself and others from the virus.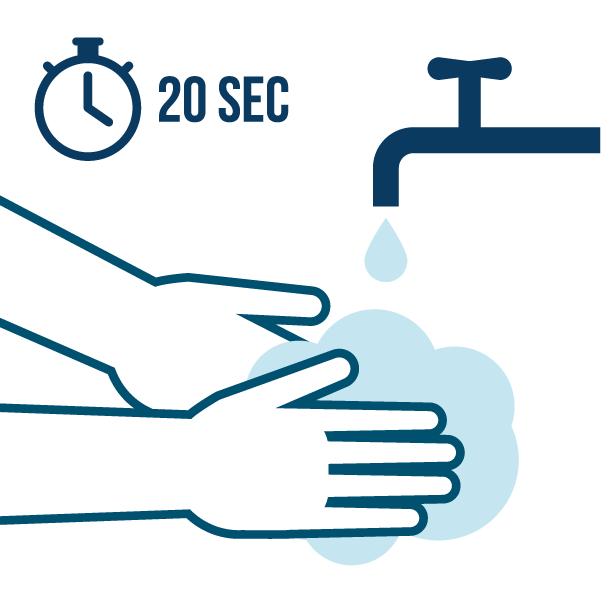 Wash your hands often with soap and water for at least 20 seconds.
Avoid touching your eyes, nose, and mouth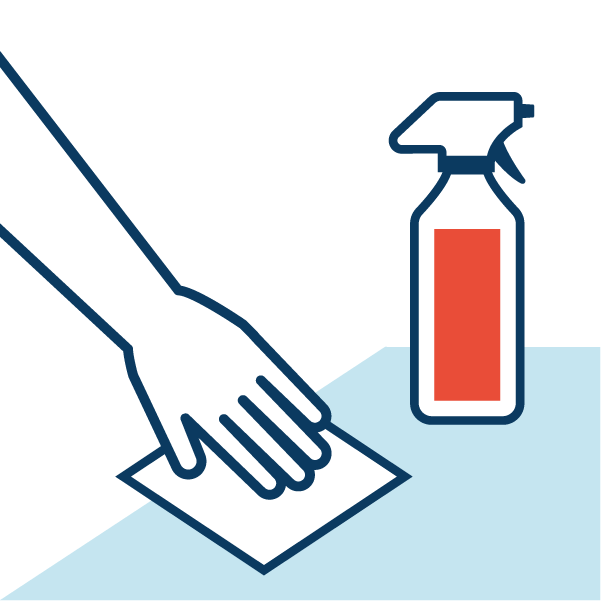 Clean and disinfect frequently touched objects and surfaces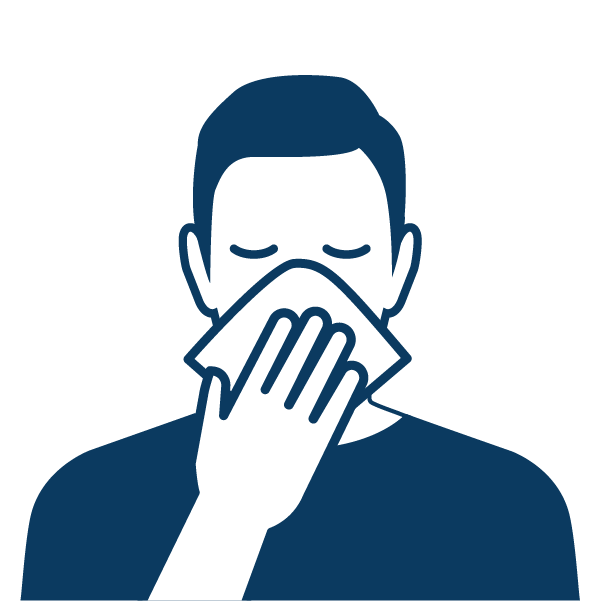 Cover your cough or sneeze with a tissue, then throw the tissue in the trash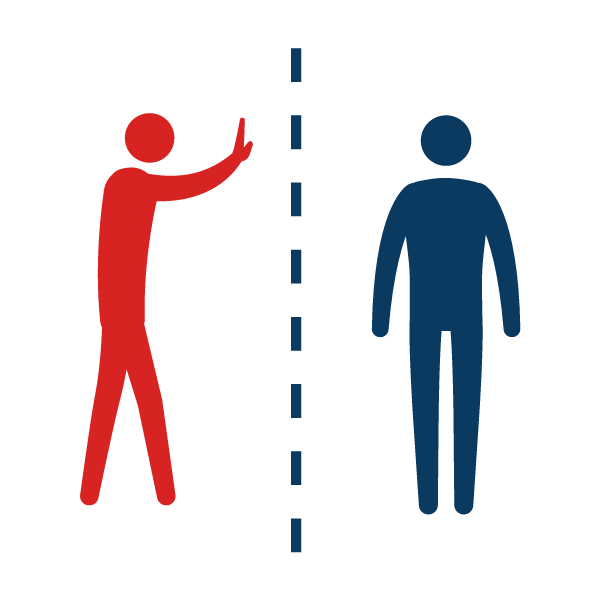 Put distance between yourself and other people.
2 meters at least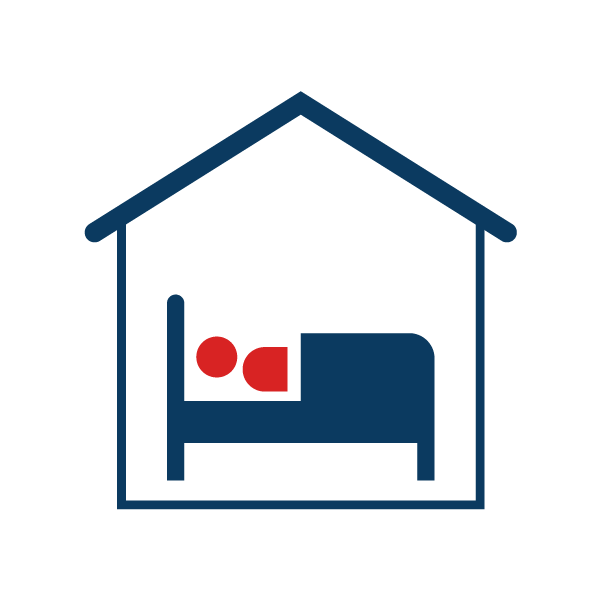 Stay home when you are sick, except to get medical care
What To Do if You Are Sick
Call your GP:  If you think you have been exposed to COVID-19 and develop a fever and symptoms, such as cough or difficulty breathing, call your healthcare provider for medical advice.
Steps to help prevent the spread of COVID-19 if you are sick: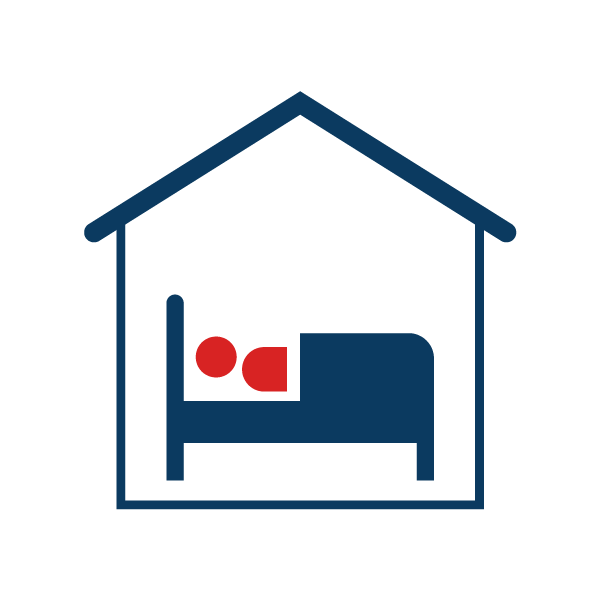 Stay home except to get medical care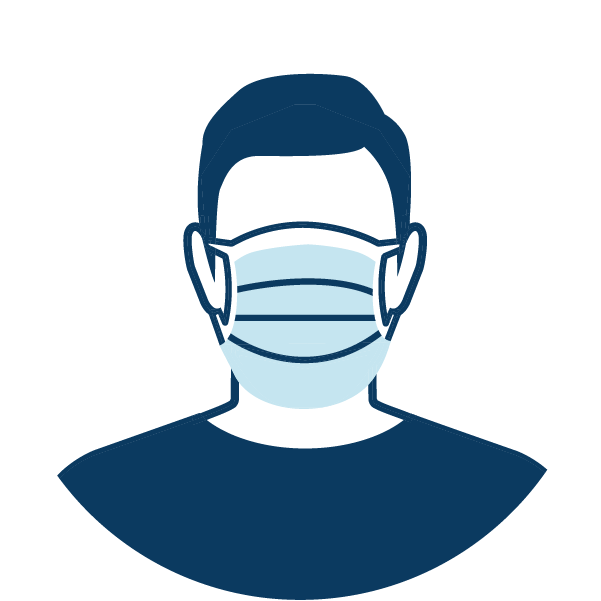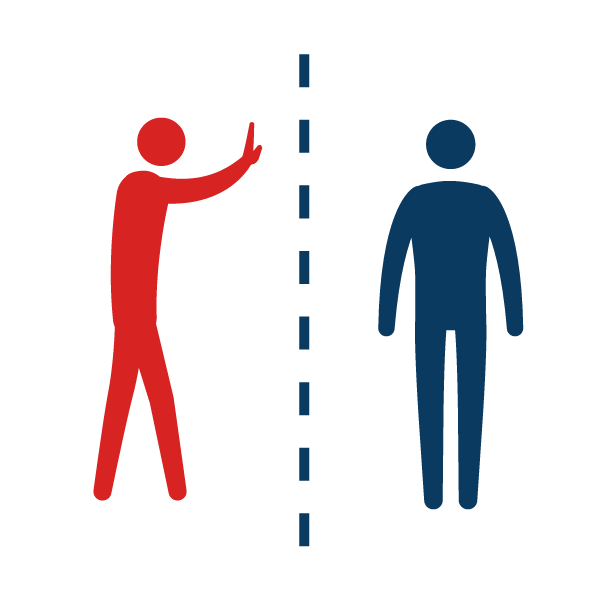 Separate yourself from other people and animals in your home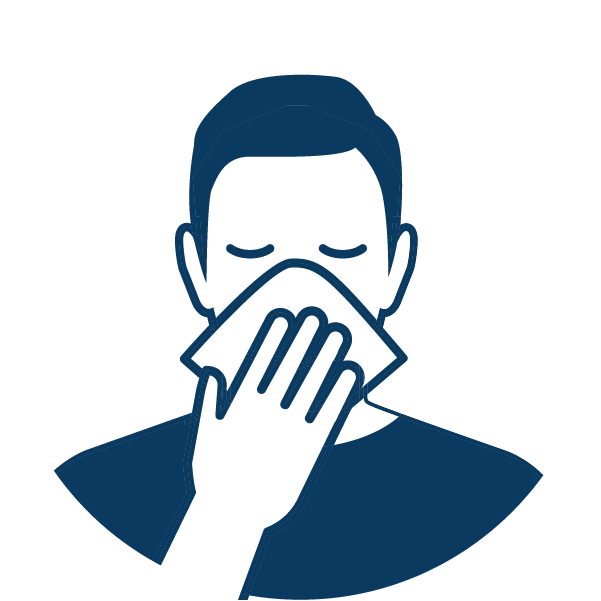 Cover your coughs and sneezes with a tissue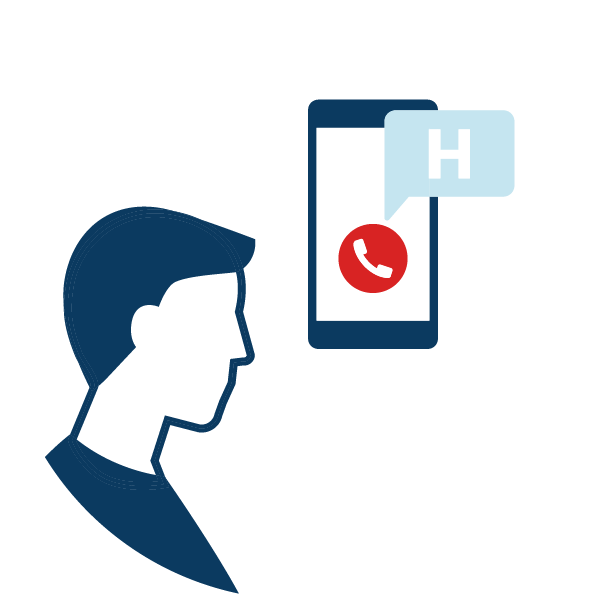 Call ahead before visiting your doctor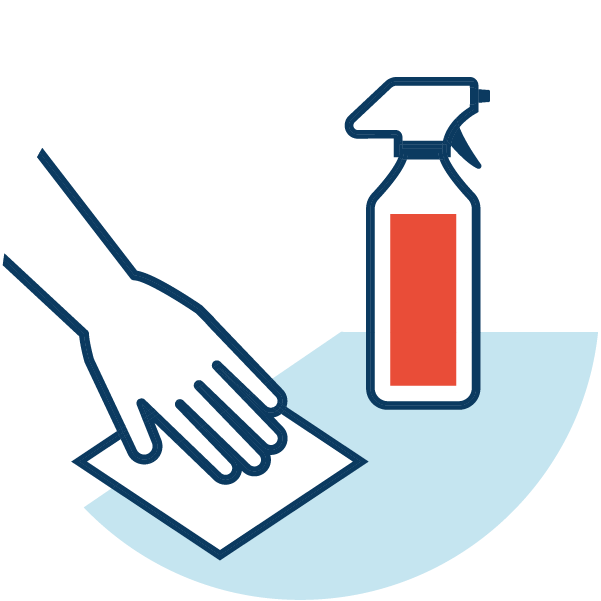 Clean all "high-touch" surfaces every day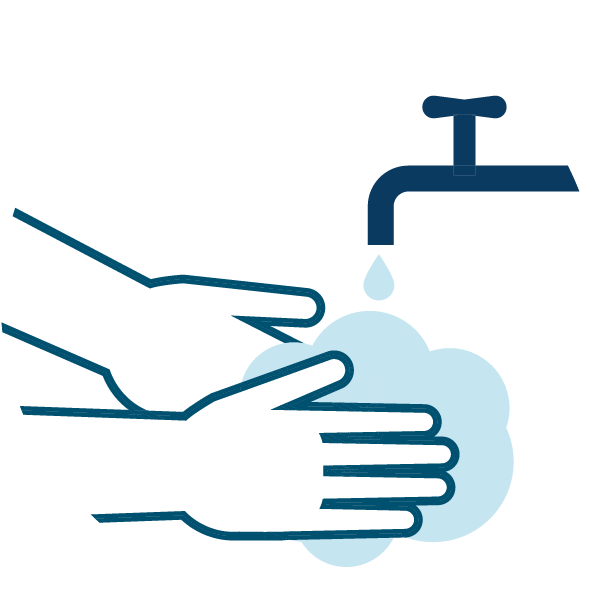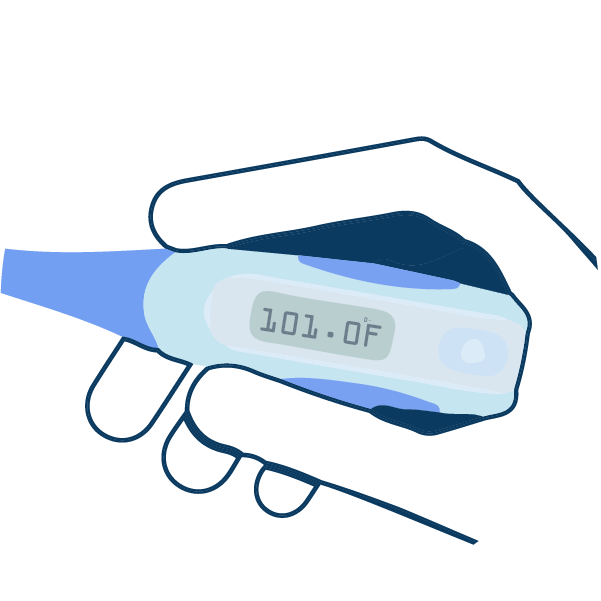 Stay safe. Protect each other COVID 
Tracker is a free app for your mobile phone. It will help us to protect each other and slow the spread of coronavirus (COVID-19) in Ireland. Using the COVID Tracker app along with the existing public health measures will help us all stay safe when we meet up, socialise, work or travel.